Comprehensive General Dental Services in Greenwood Village, CO
The dedicated team at Nouvelle Dentistry welcomes you to our trusted dental practice in Greenwood Village, CO. With a commitment to excellence in dental care, we proudly offer a comprehensive range of general and family dentistry services. Our state-of-the-art facility is equipped to provide the highest standard of dental care for patients of all ages, ensuring a lifetime of healthy smiles. We understand the importance of personalized care, tailoring our treatments to meet your unique requirements and preferences.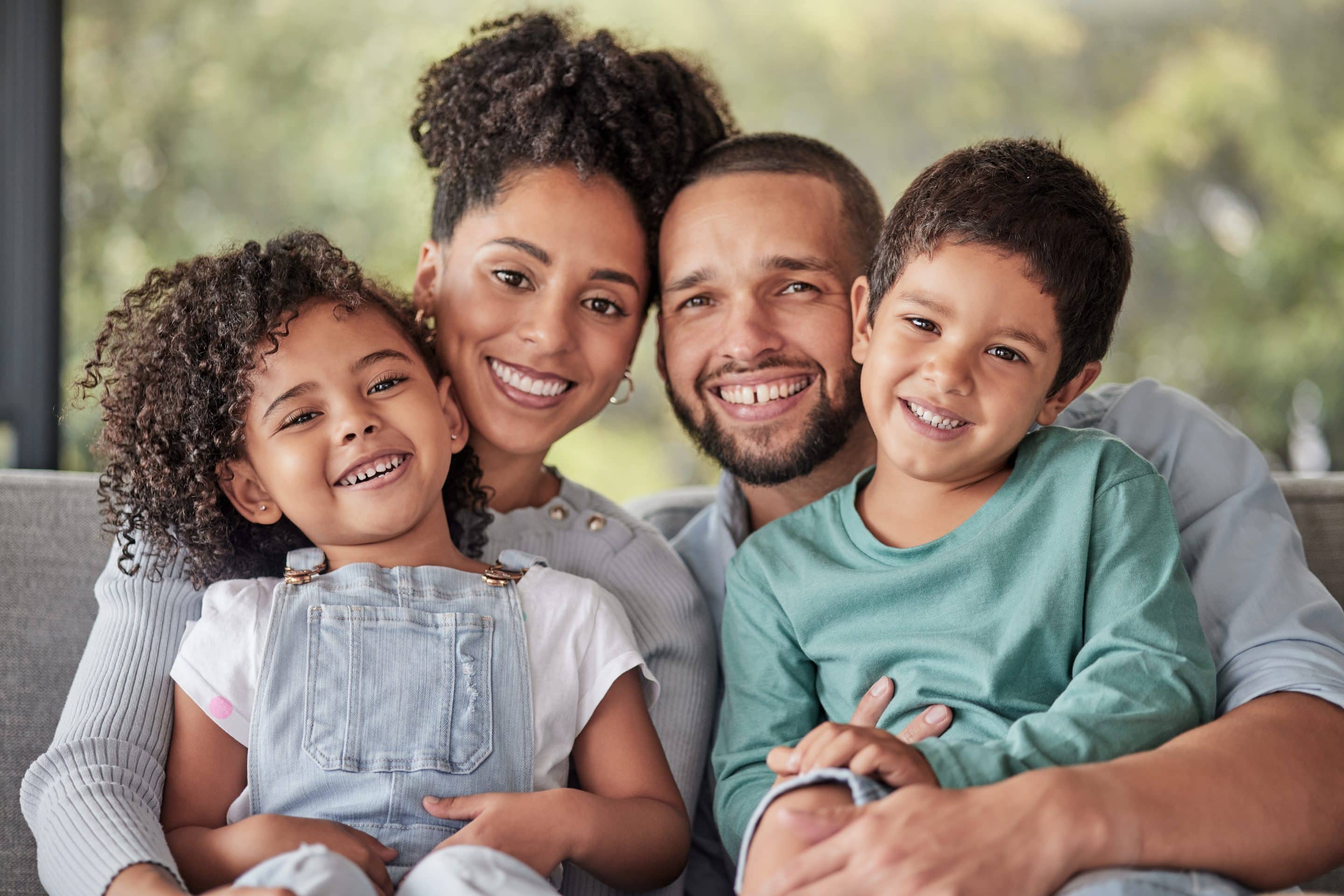 What is General Dentistry?
General dentistry is the cornerstone of oral healthcare. As primary dental care providers, our mission is to offer a wide range of services designed to promote and maintain your oral health.
Preventive Care:

Regular check-ups and cleanings, combined with patient education on proper oral hygiene practices, are the foundation of preventive care. By identifying issues early, we can save you from more extensive and costly treatments down the road.

Diagnosis and Treatment:

Our general dentists are experts in diagnosing and treating common oral conditions such as cavities, gum disease, and tooth decay. With cutting-edge technology and a keen eye for detail, we ensure prompt and effective treatment to restore oral health.

Oral Health Education:

Education is an integral part of our general dentistry approach. We believe that informed patients make healthier choices.
What General Dental Services do we Provide?
Each service is delivered with precision and care, ensuring your comfort and satisfaction. Our comprehensive general dental services include:
Dental Cleanings

Dental Exams

Fluoride Treatments

Dental Sealants

Night Guards

Oral Cancer Screenings
Request an Appointment Today!
Benefits of General Dentistry
General dentistry offers a multitude of benefits to patients:
Early Detection and Prevention:

By visiting our practice regularly, you benefit from early detection and prevention of oral issues, potentially saving you from painful and costly procedures in the future.

Maintaining Overall Oral Health:

General dentistry promotes oral health, ensuring that your teeth and gums remain in top condition throughout your life.

Saving Money in the Long Run:

Investing in preventive care and early treatment can save you money in the long run, avoiding the need for more extensive and expensive dental work.

Enhancing Your Smile's Appearance:

A healthy smile is a beautiful smile. Our general dental services not only maintain your oral health but also enhance the appearance of your smile.

Personalized Treatment Plans:

We understand that each patient is unique. We create personalized treatment plans to address your specific needs and goals, ensuring optimal results.
Schedule Your Next Appointment With Us Today in Greenwood Village, CO
Reignite your commitment to oral health by scheduling your next appointment with Nouvelle Dentistry. Our experienced team is here to provide professional and compassionate care in a friendly and welcoming environment. Trust in our expertise across various dental fields to keep your smile healthy and vibrant. Don't wait—take action today and experience the exceptional care and expertise of Nouvelle Dentistry. Your smile deserves nothing but the best.