At Nouvelle Dentistry we provide comprehensive dental care to each of our patients. We aim to help all our patients achieve beautiful and healthy smiles in a state-of-the-art and judgment-free environment.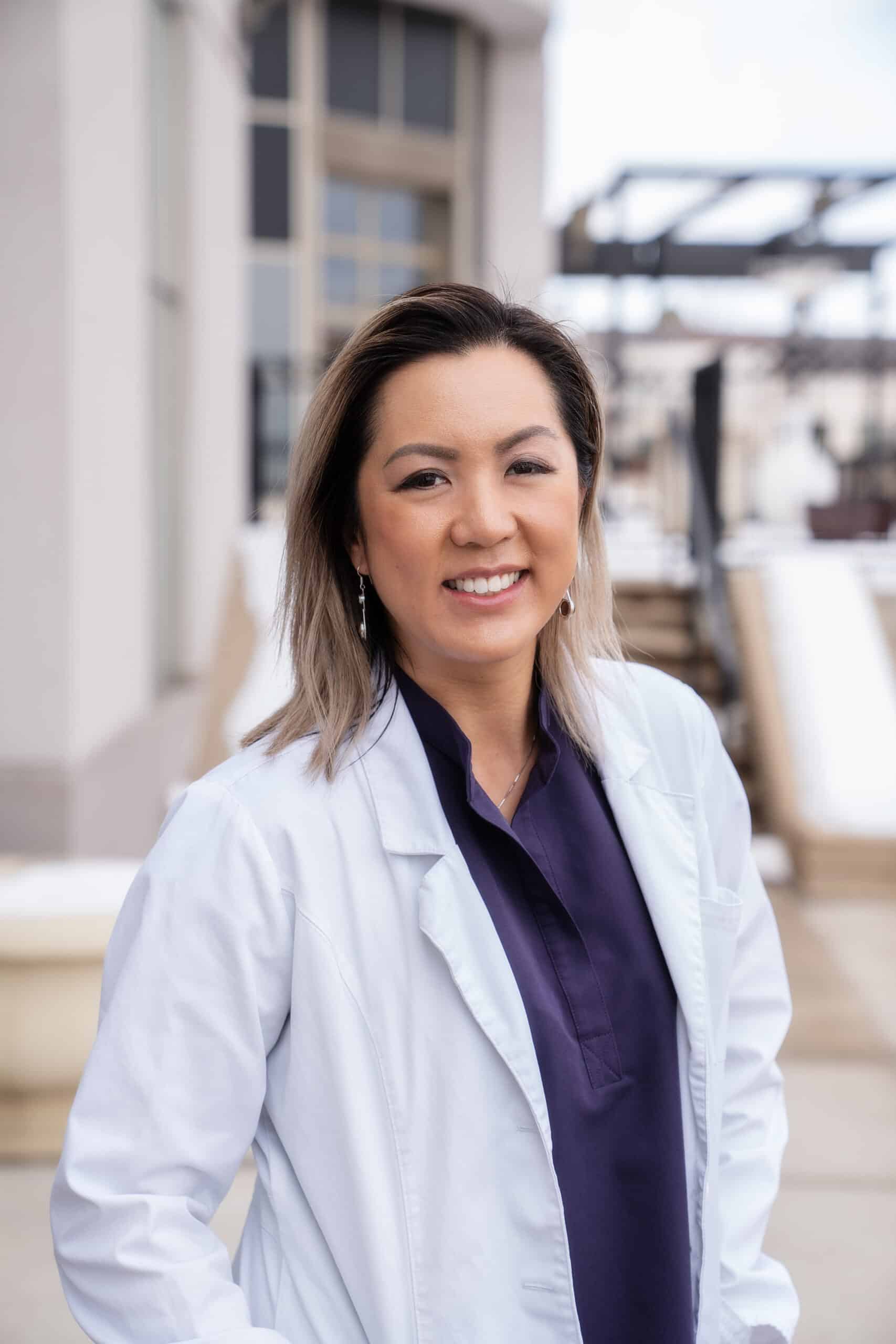 Dr. Hanh Phi earned her degree from the University of Colorado Health and Sciences Center. During her undergraduate studies she double majored with honors, and received Bachelor of Sciences in Biochemistry and Molecular Biology from the University of Denver.
Dr. Hanh Phi loves to strategically focus on the whole picture of a person's overall health and make appropriate recommendations for care that lead to long-term wellness. She takes the time necessary to ensure that each patient understands the reasoning behind those recommendations.
A native to Denver, Colorado, you can often find Dr. Hanh Phi spending time on the tennis court with her husband, snowboarding in the Rockies, or teaching her son how to cook. Fun fact: Dr. Hanh Phi is a master sushi-roller!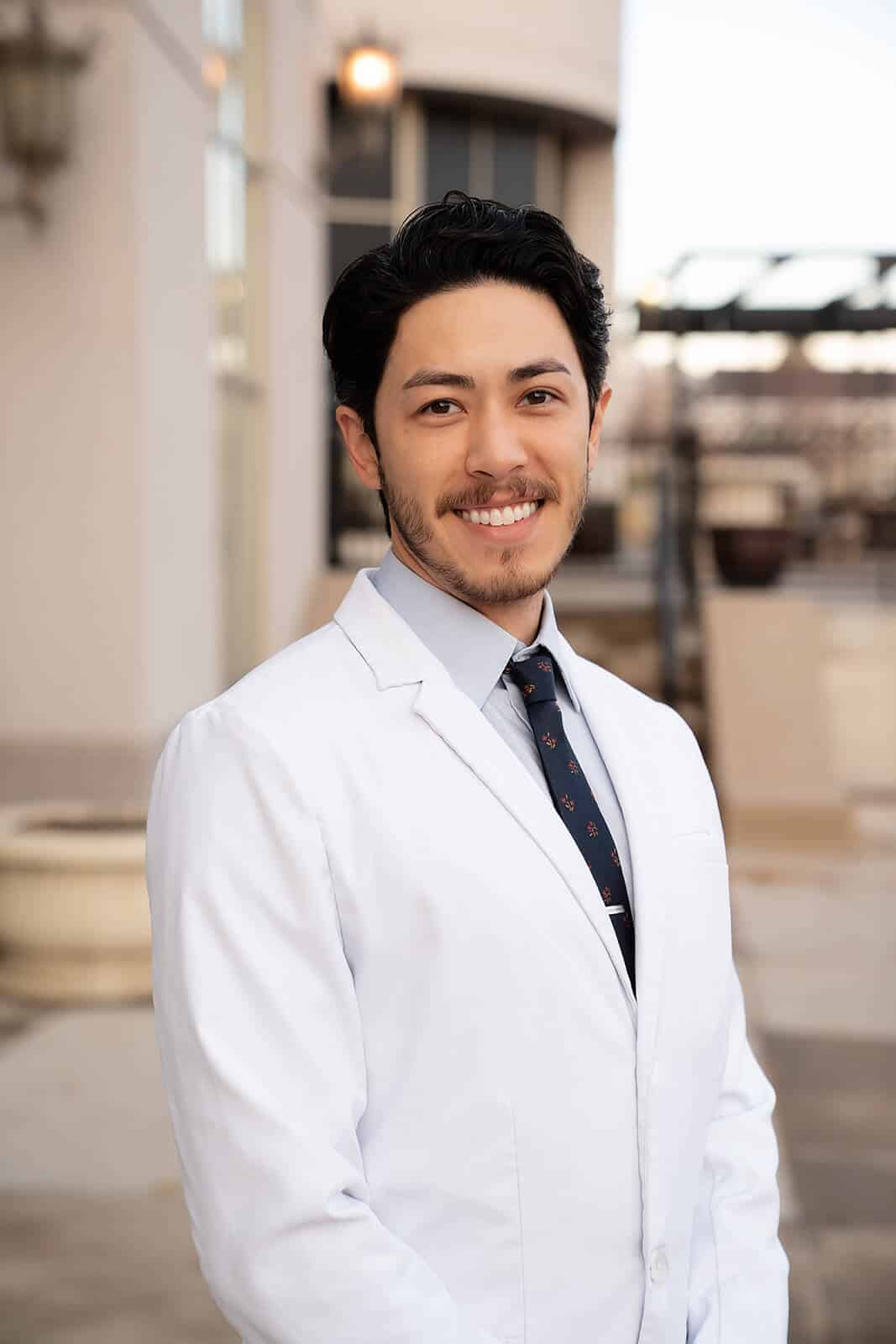 Dr. Leeper earned his dental degree from Loma Linda University in Loma Linda, CA. He also received the Academy of Operative Dentistry award for clinical excellence during his time there. In college, he started off studying both business and trumpet performance at La Sierra University in Riverside, CA, then transferred to Southern Adventist University, in Collegedale, TN, to study and obtain a bachelors in biology.
Outside of the office, you'll often find Dr. Leeper out skiing or snowboarding with his wife. When he's not out on the slopes, he enjoys working on house or car projects, golfing, and loving on his two German Shepherd pups.
Dr. Leeper is a friendly and laid-back individual and enjoys getting to know his patients. He continually strives to provide the highest level of care for his patients and always takes the time to listen to their concerns and make sure they understand his recommendations.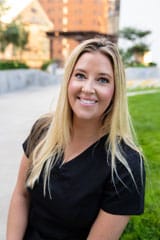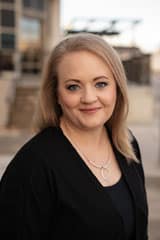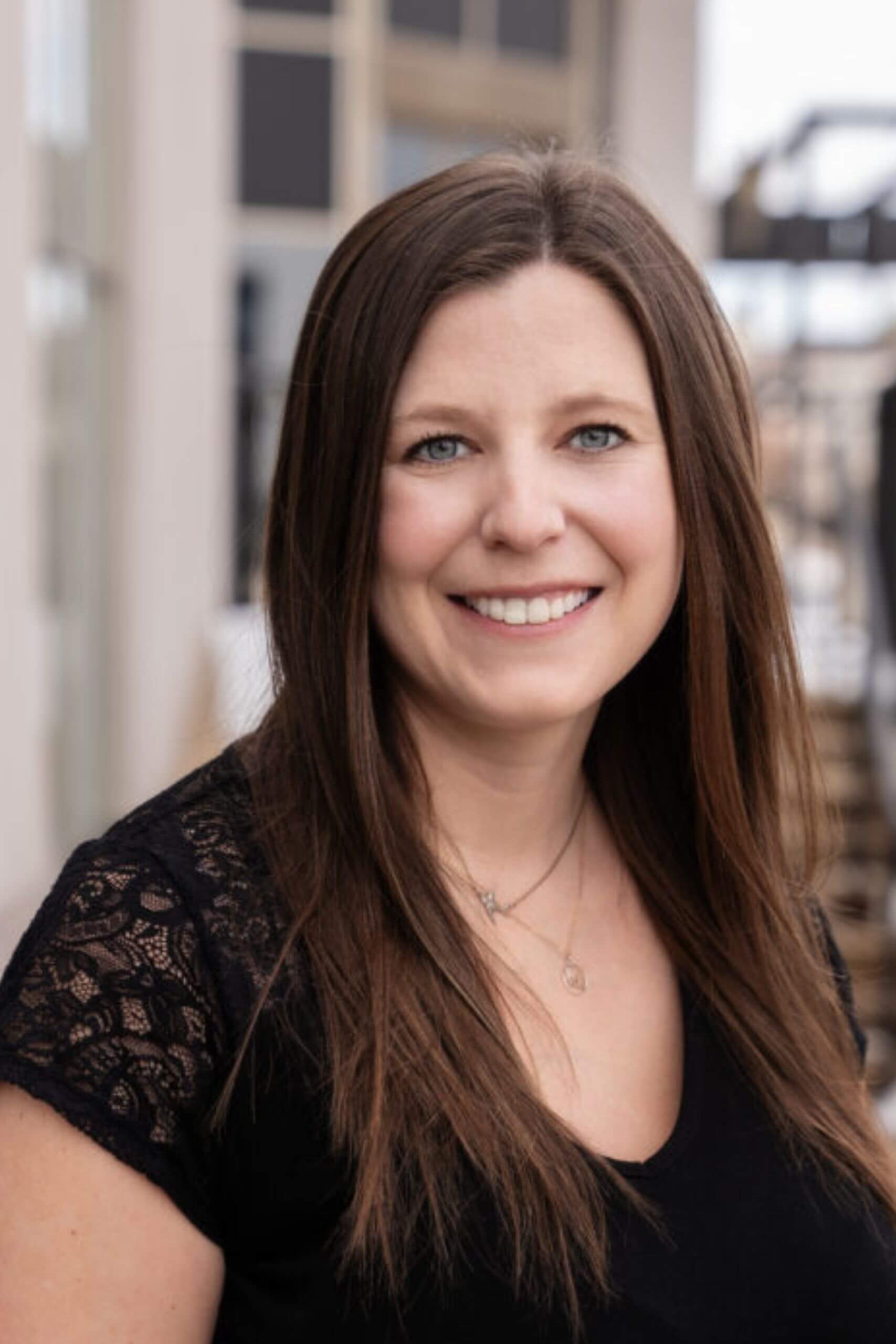 Registered Dental Hygienist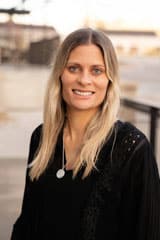 Registered Dental Hygienist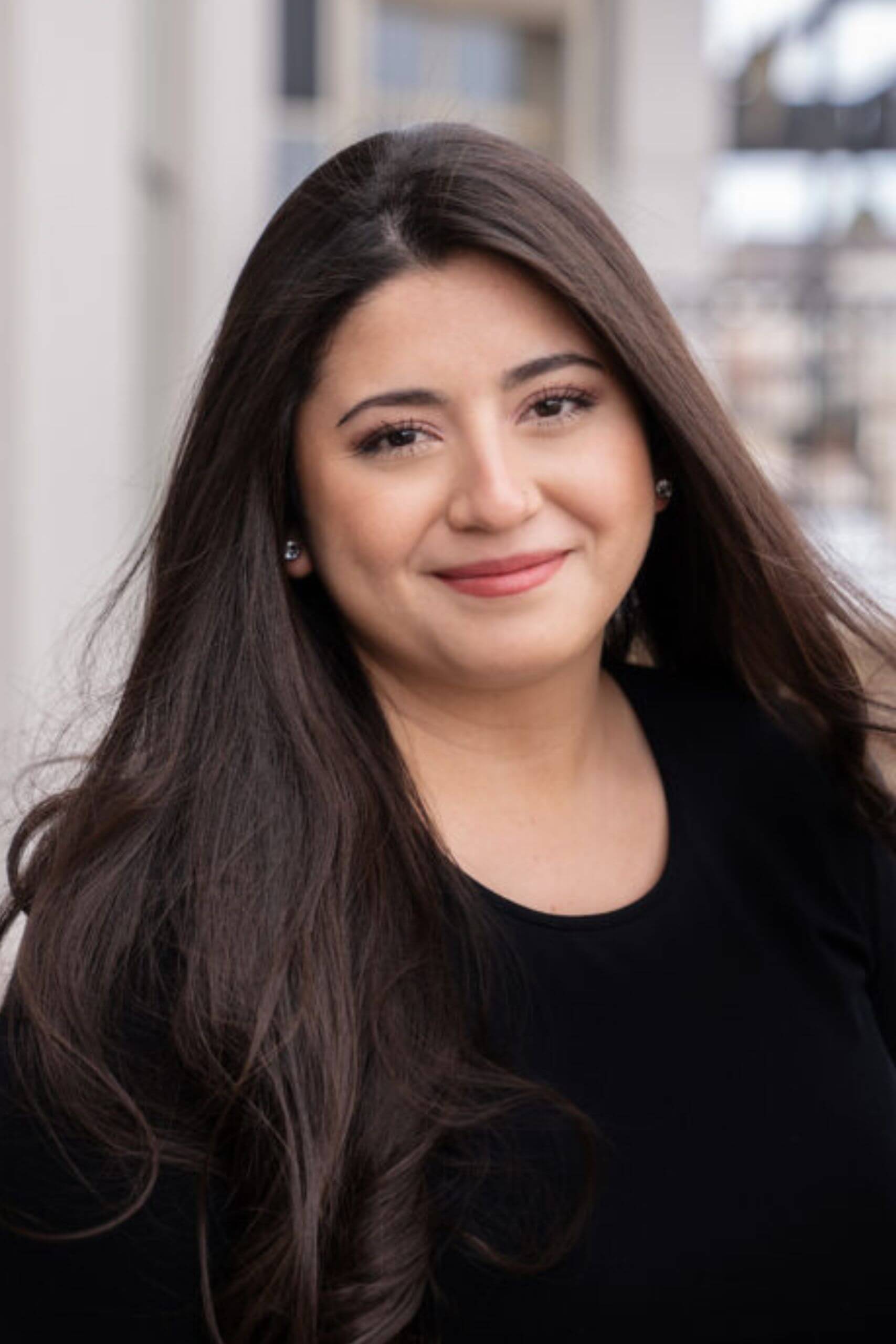 Expanded Duties Dental Assistant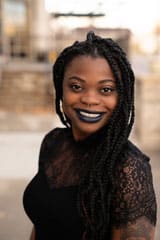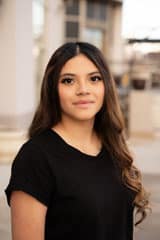 Sterilization/Hygiene Assistant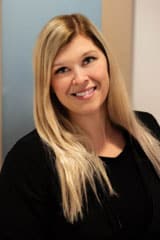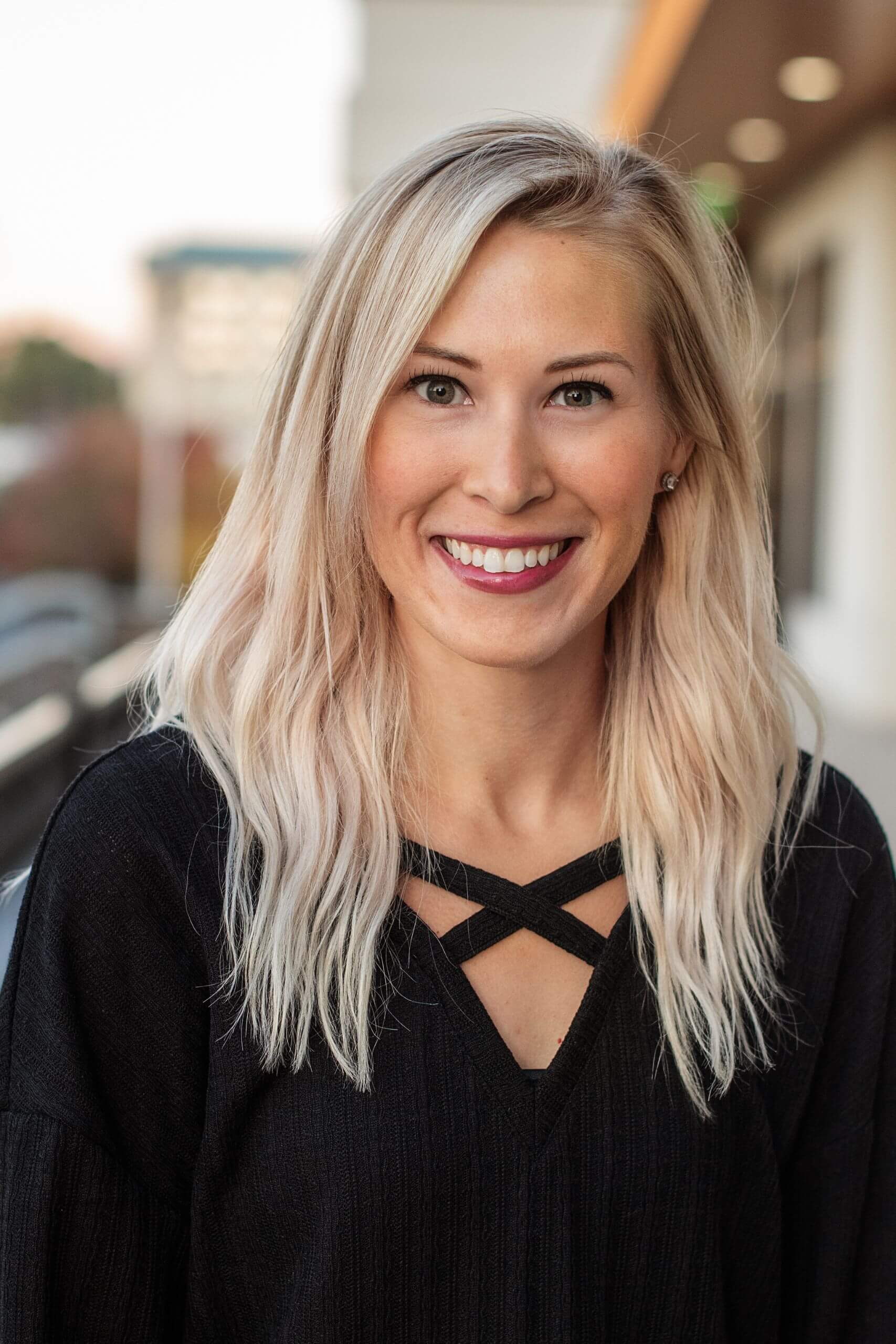 Request an Appointment Today!